Wassen op 60 graden en drogen op een lage temperatuur
De basis van je werkoutfit
Polyestervezel met een groot ademend vermogen.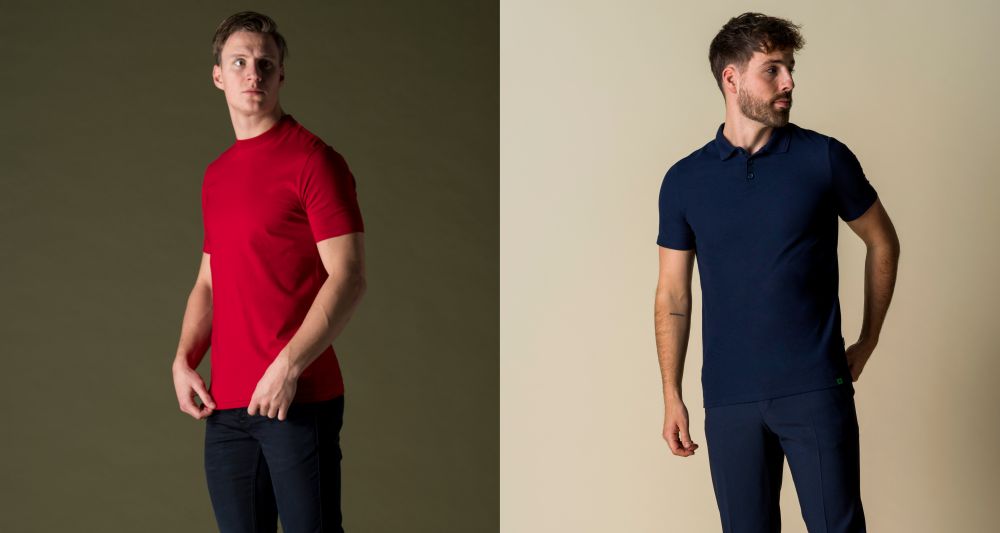 De tijd dat werkkleding voor zowel mannen als vrouwen er weinig aantrekkelijk uitzag, ligt met Tricorp Casual definitief achter ons. Naast een enorme variëteit in kleuren en dessins, kun je ook kiezen uit talloze pasvormen en verschillende details. Wil je een kraagje of V-hals, wil je een dikke of juist wat dunnere stof en houd je meer van een regular fitted T-shirt of is een slim-fit T-shirt jou meer op het lijf geschreven? Voor iedere professional een oplossing!
CoolDry
Binnen onze Tricorp Casual collectie hebben wij een aantal items met CoolDry garens. Dit zijn technologische materialen op basis van speciaal ontworpen polyestervezels met een hoog ademend vermogen. Dit helpt de lichaamstemperatuur constant te houden. CoolDry werd ontwikkeld voor sporters, maar ook in werkkleding biedt dit meer draagcomfort.
Duurzaam
In het Tricorp Casual assortiment vind je ook een aantal circulaire artikelen, welke behoren tot de Rewear collectie.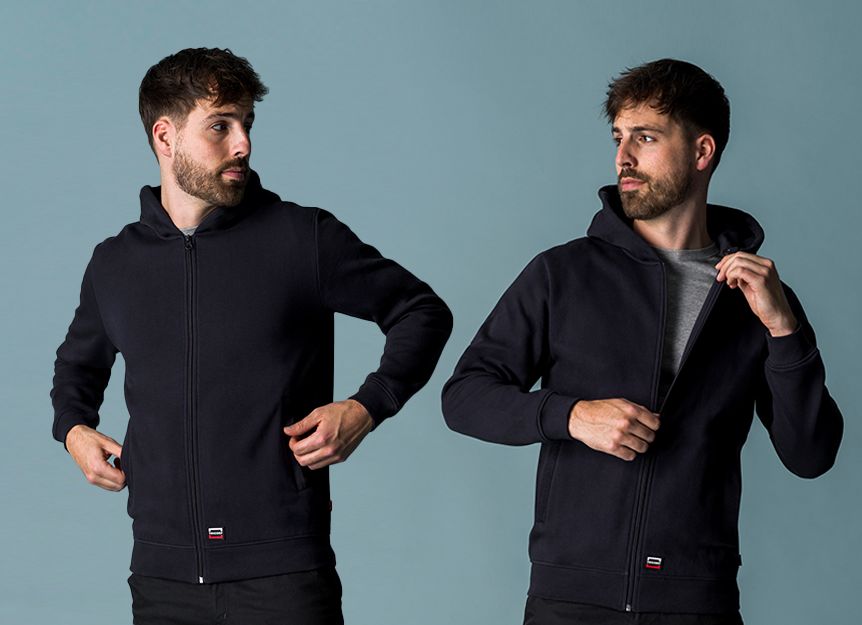 Onderdeel van Tricorp Casual is de collectie bovenkleding welke op 60 graden wasbaar is. Als je werkkleding op 60 graden wast, wordt je kleding niet alleen goed schoon maar ook weer hygiënisch. Werkkleding wassen op lagere temperaturen zorgt in principe alleen voor 'visueel' schone kleding. Bij het wassen op 60 graden wordt kleding soepeler waardoor bacteriën beter loskomen. Op deze temperatuur worden schimmels, mijten en bacteriën gedood en is je werkkleding na het wassen dus volledig schoon. Let er wel op dat je donkere en lichte werkkleding apart wast. Door de hoge wastemperatuur kunnen kleuren namelijk afgeven. Verder kun je de 60 graden wasbare werkkleding van Tricorp ook drogen in de droogtrommel, op een lage temperatuur.
Shop Tricorp Casual
Shop nu