Uniek en uniforme uitstraling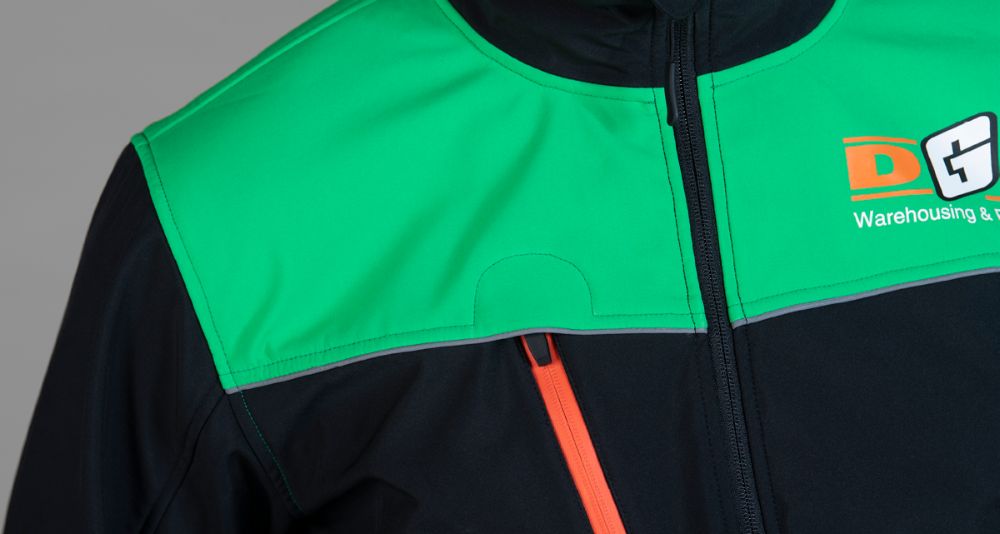 Wil jij jouw eigen signatuur geven aan je bedrijfskleding? Het toevoegen van stoffen of rubberen labels op maat, een eigen size-label, een dubbele zoom, het aanbrengen van een neck-tape in je eigen accentkleur, het gebruik van bijzondere knopen, een dubbele tipping of zipper puller met jouw woordmerk: er is ontzettend veel mogelijk.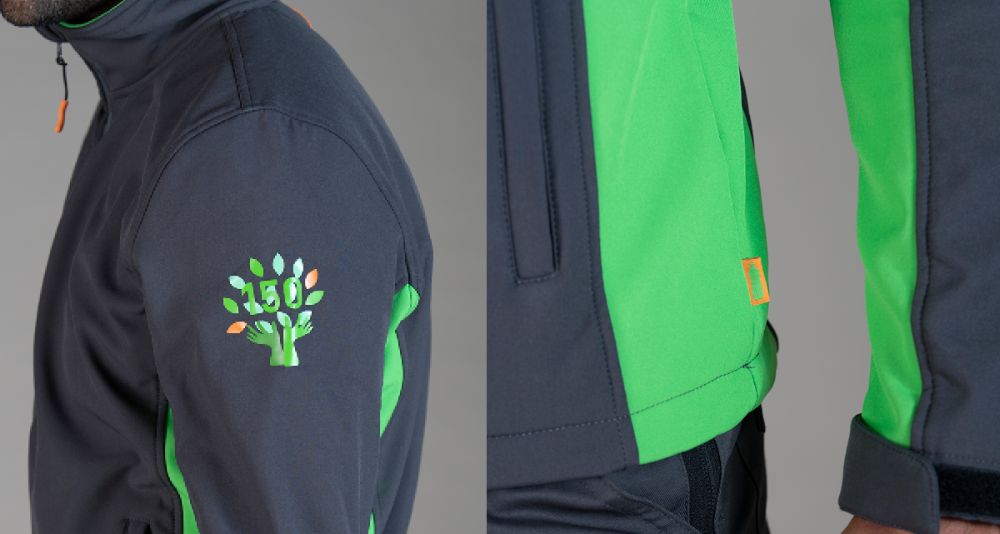 Tricorp beschikt over een eigen designafdeling die uniek ogende en zeer stijlvolle producten kan maken. Op het gebied van draagcomfort en functionaliteit wordt vertrouwde kwaliteit geboden. Ook specifieke kledingeisen en normen worden door ons meegenomen in het ontwerp. En (bijna) alles is mogelijk. Vakmanschap en de nieuwste software maken dat wij jouw wensen kunnen omzetten in perfect passende werkkleding. Het schuilt vaak in de details: nét even een andere kleur knopen op de polo's of het stiksel in een contrasterende kleur, perfect passend binnen de huisstijl.