Matching your corporate identity
60 degrees washable collection
Wash at 60 degrees and dry at a low temperature
The basis of you work outfit
Polyester fiber with great breathability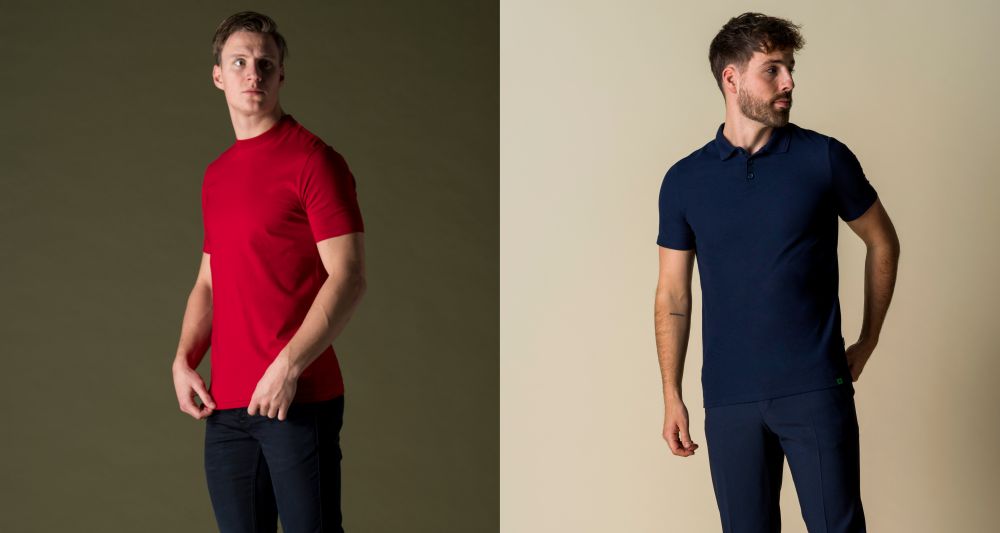 The days when workwear for both men and women looked unattractive are definitely behind us with Tricorp Casual. In addition to a huge variety in colors and designs, you can also choose from countless fits and different details. Do you want a collar or V-neck, do you want a thick or somewhat thinner fabric and do you prefer a regular fitted T-shirt or is a slim-fit T-shirt more suited to you? A solution for every professional!
CoolDry
Within our Tricorp Casual collection we have a number of items with CoolDry yarns. These are technological materials based on specially designed polyester fibers with a high breathability. This helps to keep the body temperature constant. CoolDry was developed for athletes, but it also offers more wearing comfort in workwear.
Durable
In the Tricorp Casual range you will also find a number of circular items, which belong to the Rewear collection.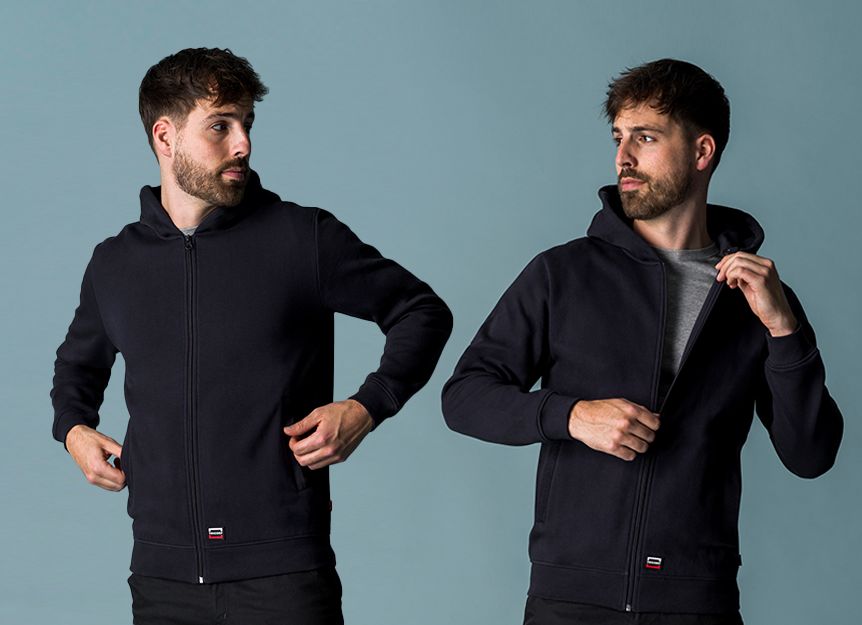 Part of Tricorp Casual is the collection, which is washable at 60 degrees. If you wash workwear at 60 degrees, your clothes will not only be clean, but also hygienic again. In principle, washing workwear at lower temperatures only ensures 'visually' clean clothes. When washed at 60 degrees, clothes become more flexible, which means that bacteria are released better. Make sure you wash dark and light workwear separately. The high washing temperature can cause colors to bleed. You can also dry the 60 degrees washable Tricorp workwear in the tumble dryer at a low temperature.
Shop Tricorp Casual
Choose your favourites