Unique and uniform appearance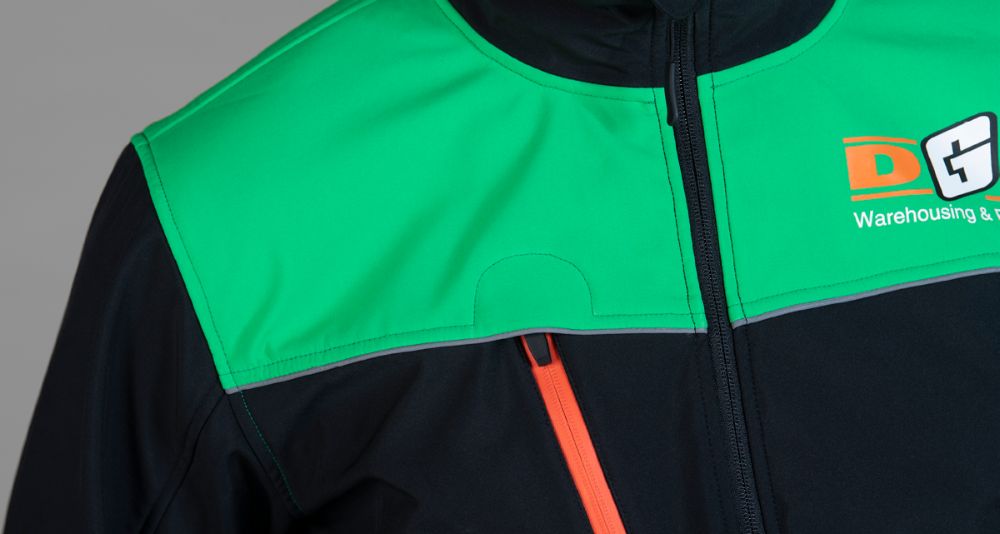 Do you want to give your own signature to your company clothing? Adding custom fabric or rubber labels, your own size label, a double hem, applying a neck tape in your own accent color, the use of special buttons, a double tipping or zipper puller with your logo: there is very much possible.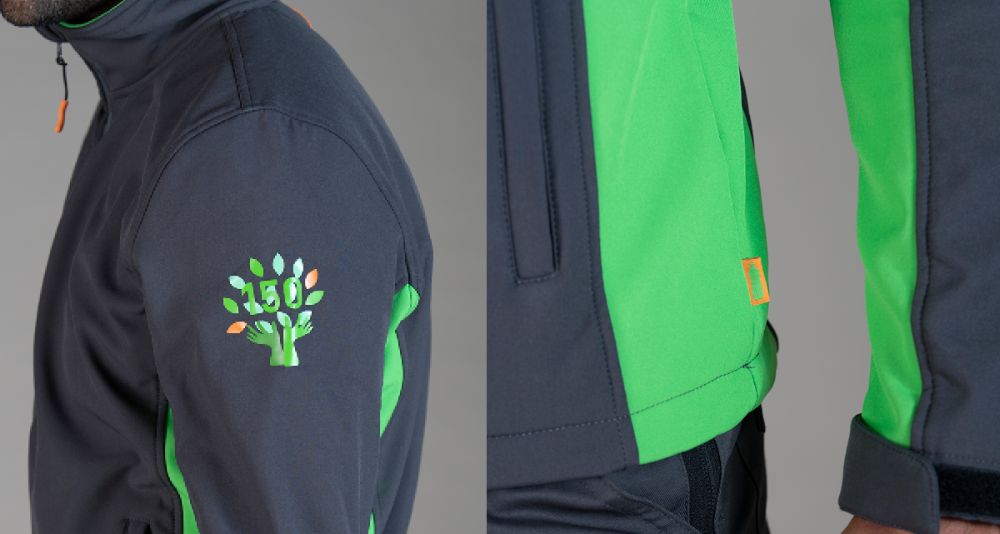 Tricorp has its own design department that can make unique looking and very stylish products. Trusted quality is offered in terms of wearing comfort and functionality. We also include specific clothing requirements and standards in the design. And (almost) anything is possible. Craftsmanship and the latest software mean that we can convert your wishes into perfectly fitting workwear. It often lies in the details: just buttoning a different color on the polo shirts or the stitching in a contrasting color, which fits perfectly within the house style.