The standard for high visibility.
Tricorp's modern high visibility clothing package.
A complete clothing package that protects you in extreme conditions!
Protection against UV radiation
Optimal freedom of movement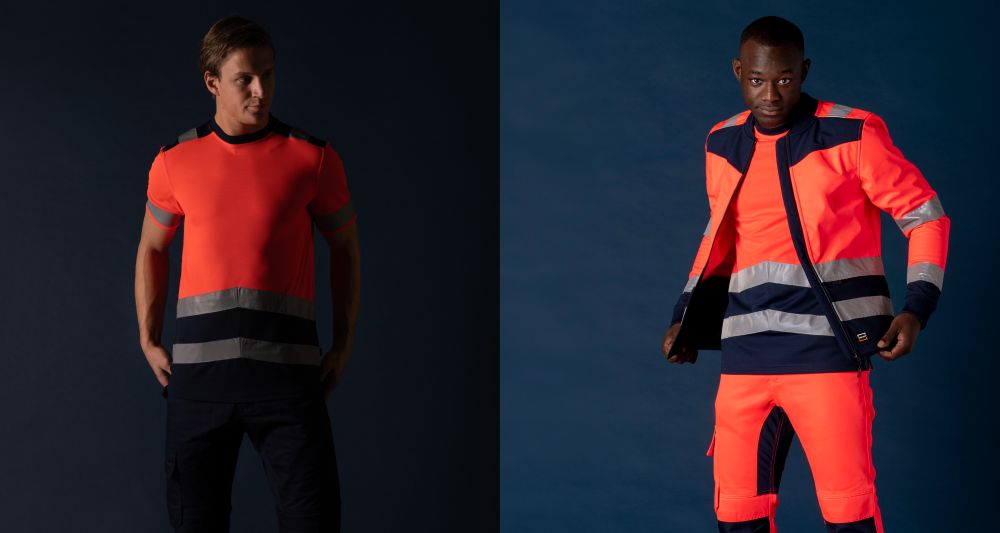 The colour fluor-red is new! With its high visibility, 20/20 Vision is the perfect line to introduce this colour. The complete package consists of Bicolor items. In the 20/20 Vision line, this is the combination of the ink colour with a striking fluorine colour (red, orange or yellow). The fluorine colour is the main colour for all clothing that meets the EN ISO 20471 standard for high visibility.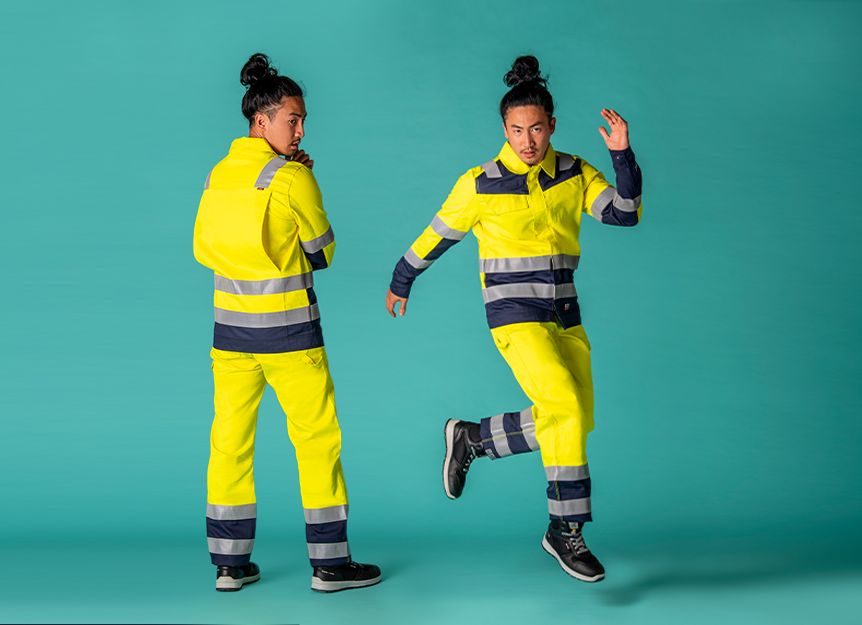 Tricorps multi-standard collection is also available in a high visibility version. Do you work with chemicals? Then you need workwear that meets the EN 13034 standard. In addition to chemical substances, hot (or extremely cold) liquids are a danger. For protection against various types of heat and flames, there is workwear that meets the standard EN ISO 11612. Think of contact with heat, radiant heat and convective heat. This standard is linked to standard EN 1149-5, which specifies the requirements of electrically conductive workwear. The entire Tricorp multi-standard collection is antistatic. You can come into contact with electricity in various professions, for example when you work at high-voltage power lines or electrical installations. To be protected against this, wear clothing that meets the IEC 61482-2 standard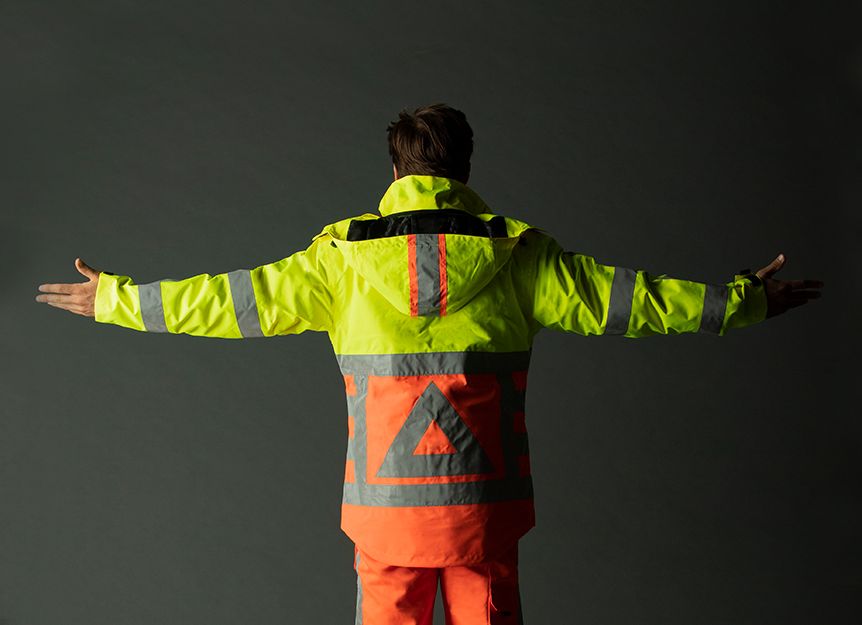 For the professional who has to regulate traffic on the road, Tricorp offers a special clothing package!
A polo shirt with short and long sleeves, a nice softshell jacket and a warm parka. The cap and tabard complete this package. All articles are EN ISO 20471 standardized.
Protective clothes for the protection against cool conditions
Offers protection against a cool environment from minus 5 degrees Celsius.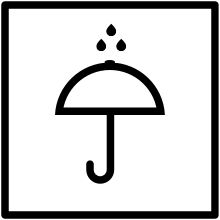 Protection against raind and bad weather
The standard specifies requirements and testing methods applicable to materials and seams of protective clothes, intended for protection against the influence of precipitation. The X value indicates the water tightness class and the Y value indicates water vapour resistance. In both cases 4 is the highest achievable class.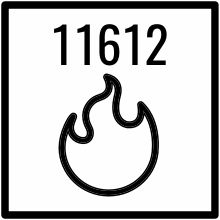 EN ISO 11612 / EN ISO 14116:2015
Protection against heat and flames

Workwear that meets this standard protects employees (with the exception of welders and firemen) who are exposed to heat, flames and molten metals. The wearer is protected against brief contacts with a flame as well as (to a certain extent) convective and radiation heat.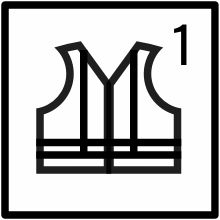 Protections through high visibility during the day, twilight and night
This standard determines requirements for clothes that are intended to emphasise the user's presence visually, to make him stand out more in dangerous situations. Both during the day and the night (lighting by headlights of vehicles). The X value indicates in what class the product belongs on the basis of the total surface of the fluorescent and reflecting material. The class can be 1, 2 or 3, with 3 being the highest.
Protection against thermal dangers of an electric flame arc
This type of protective clothing offers protection against the thermal effects of contact with an electric flame arc. Think of momentary heat, burning particles and a flame jet. An electric flame arc is always caused by a short circuit in an electric installation.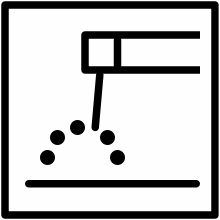 Protection for welding and related work
Workwear that meets this standard protects the wearer against small splashes of molten metal, brief contact with flames and radiation heat of a flame arc.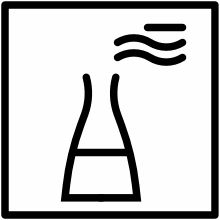 Protection against liquid chemicals
This standard is about protection against liquid chemicals, splashes of liquid metal to be exact. Within the EN 13034 standard the fabric of the clothes is mandatorily tested on protection against splashes of four liquid chemicals:
- Sulphuric acid (dissolved in water with a concentration of 30%)
- Caustic soda (dissolved in water with a concentration of 20%)
- O-xylene
- Butanol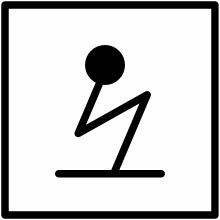 Protective clothes - electrostatic properties
This standard specifies the requirements of electrically conductive clothes. These clothes are part of a total earthed system. The clothes prevent the occurrence of sparks that may cause explosions.
The safety clothes with this standard are only accepted if combined with the standard (EN 531 or EN ISO 11612) for flame-retardant clothes. These safety clothes are worn in explosion-risk spaces. When there is a risk of explosion, there is also a risk of fire.
Go to work safely
Shop Tricorp Safety