Subtle accent colors that match your style
BlackRed, BlackOrange, BlackGrey, InkArmy, NavyRoyalblue
T-shirt, polo, sweater, sweat jacket
Windproof and breathable through a TPU membrane
Softshell & Winter Tech Shell
GRS certified recycled polyester
Use of sustainable raw materials
Water-repellent through a fluorine-free (PFAS-free) Durable Water Repellent finish
Softshell is water-repellent, Winter Tech Shell is waterproof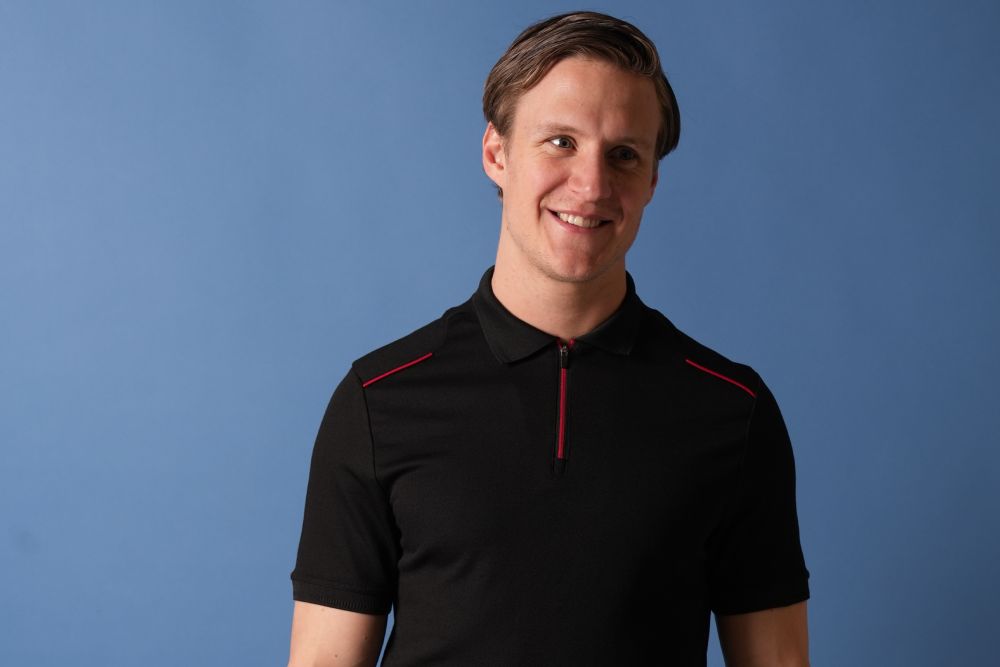 The Tricorp Accent collection provides professionals with workwear with a sporty design that combines style, functionality and durability for the ultimate workwear experience. The detailed colour accent is perfect for combining with a house style. The products come in stock in the colour combinations: Black-Red, Ink-Army, Black-Grey, Black-Orange and Navy-Royal Blue.
The collection is made from recycled polyester and organic cotton yarn. All cloths have an Oekotex 100 certificate, meaning that no harmful chemicals have been used.
Organic cotton is grown with extra care for people and the environment. Less harmful pesticide and fertilisers are used and the soil is kept healthy. The cotton has the OCS certificate which shows that it is organic cotton.
Recycled polyester yarn made from PET bottles has less of an environmental impact than standard polyester. The recycled polyester in the Accent collection is GRS certified according to the Global Recycling Standard.
A fluorocarbon-free (PFC-free) finish has been chosen for the Durable Water Repellent (DWR) finish on the jackets. This puts Tricorp ahead of upcoming legislation banning water-repellent applications with fluorine for non-essential applications.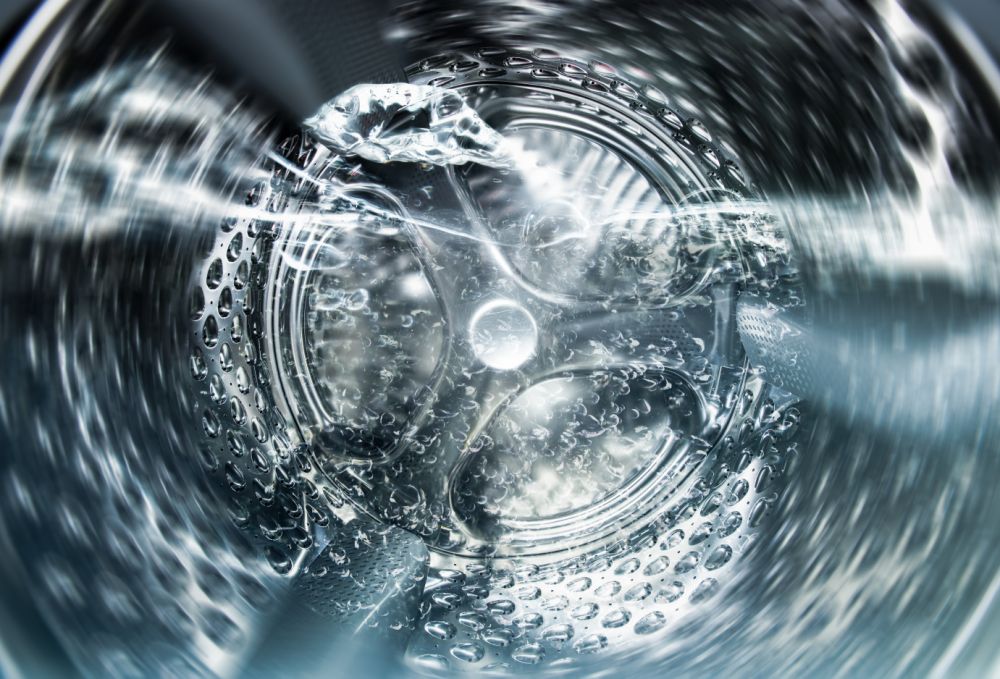 The longer an item lasts, the fewer raw materials are consumed and thus the lower the environmental impact.
Tricorp is a member of the Fair Wear Foundation. The foundation monitors whether Tricorp and its suppliers continuously improve working conditions in the factories where the clothes are made. Factory workers have the right to organise themselves, to reasonable working hours, fair pay and safe working conditions.
At Tricorp, we want to continuously reduce our environmental impact. Therefore, we use the bAwear LCA tool to calculate how much water and energy was consumed and how much CO2 was emitted to make the item. This gives us insight and we know where we can improve.
Each Accent article is given a label with a QR code. Product process information can be retrieved using this code.
Worn clothing can be collected by Gaia Circular. Together with them and other partners in the industry, we are exploring end-of-life solutions for this collection.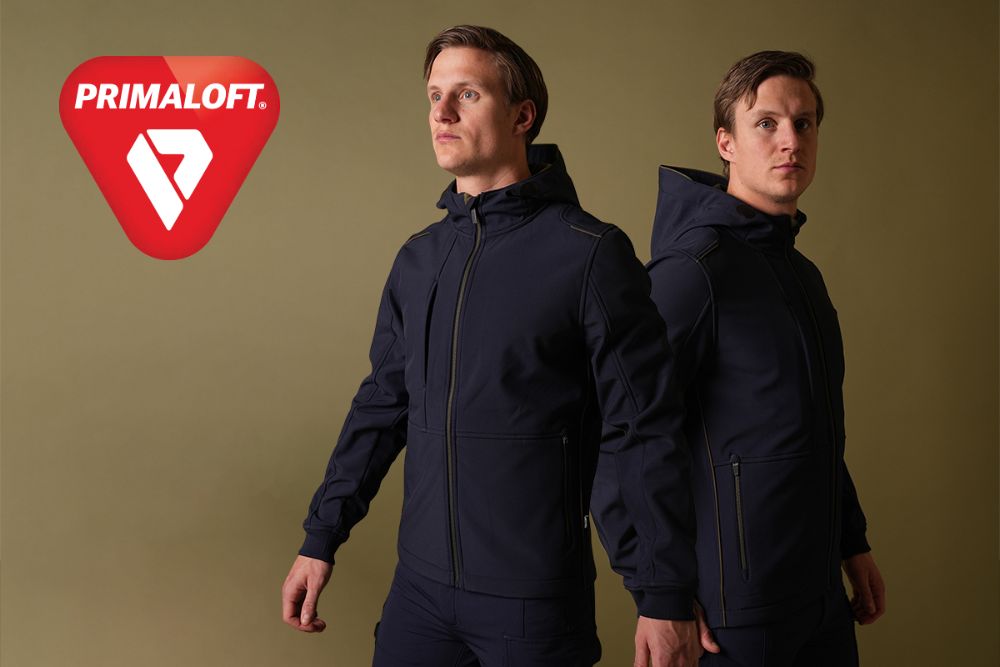 This Tech Shell is enriched with Primaloft® insulation, ensuring that, with average effort, the professional can work comfortably in the cold! PrimaLoft® has all the essentials for thermally efficient insulation with the added benefits of softness and packability. This insulation layer consists of 80% recycled material combined with advanced fibre technology for high-quality eco-friendly insulation that provides instant warmth without the bulk. This extremely lightweight insulation combined with a soft and flexible lining makes working extremely comfortable.